The Institute of Legal Accountants of Ireland

Rinn, Oranmore, Co Galway. | 087 3289310.
CONFERENCE 2016 INFORMATION
Our annual Conference was held at the Royal Marine Hotel in Dun Laoghire on Friday 21st 2016.
A changing World for Solicitors was the theme of the 2015 conference.
You can get further information about the Conference from the Brochure here.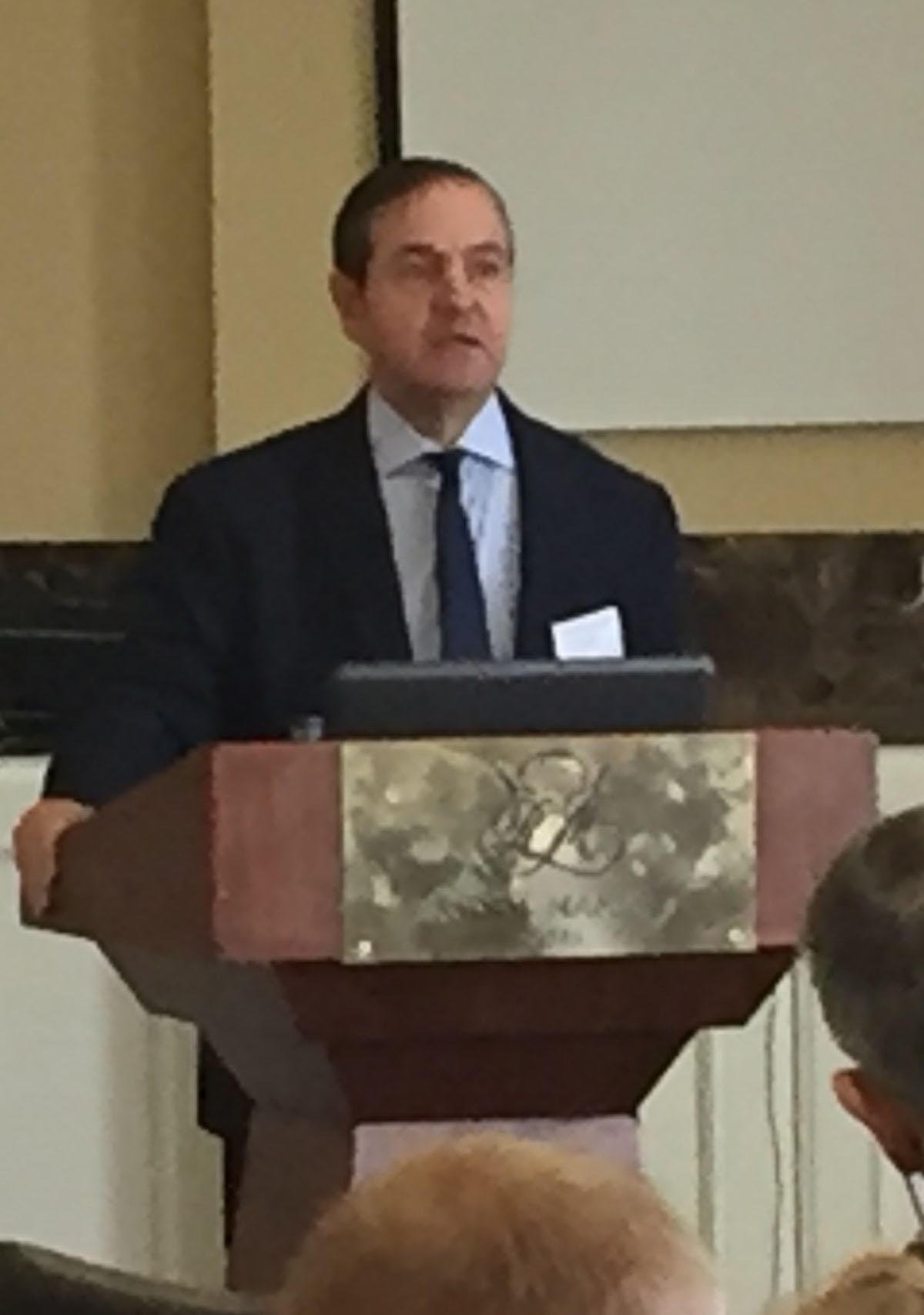 We welcomed back John Elliot, Registrar, The Law Society who spoke in detail about the new Legal Services Act;
Andrew Otterburn, the leading legal management consultant also spoke;
Dermott McDermot from Murray Spelman who dealt with Cyber Insurance and Professional Indemnity Insurance..
Not pictured was Dr. Margaret O'Rourke from UCC who offered -in a most entertaining way- techniques and strategies to deal with the inevitable effects of those changes.
Chairperson of the Institute Miriam Carroll addresses the Conference.
Further details are in the conference brochure here (You need Adobe Reader to view these. You can download it free of charge by clicking here.
The one day Conference provided 5 CPD points and hours for both Solicitors and Accountants.
---
Membership information is available here.
Our thanks to all who will support the conference.
For details of the previous year's conference please click here
To proceed please click on one of the links below.
Home | Site Map | About the Institute | Founders | Membership | Conferences: 2016 2015 2014
Contact Details | Committee members | Rules & Regulations | Vacancies | Useful Links | FAQ | Members' firms | Webmaster
Copyright © ILAI 2009-